Lead the Revolution
We help bold entrepreneurs build revolutionary businesses. We invest in companies leveraging Qualcomm's foundational technology to expand the mobile ecosystem and beyond. Achieve Scale

From funding and strategic partner introductions, to amplifying our story through its communications channels, Qualcomm Ventures has been an invaluable resource as we continue to scale Airspace."
AIRSPACE // CEO
Nick Bulcao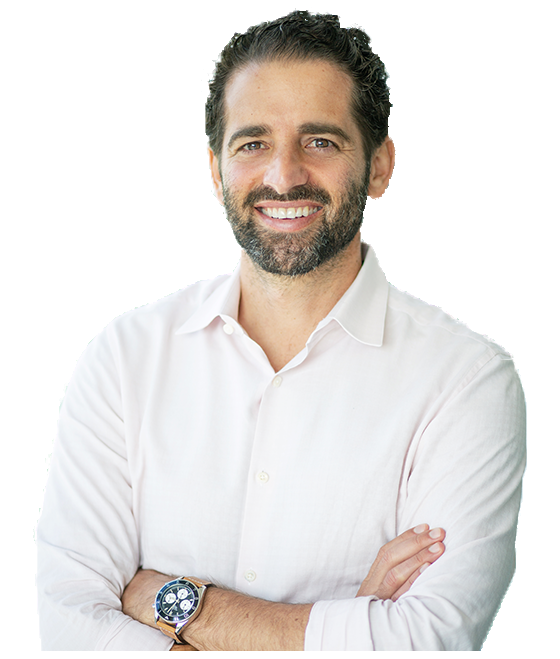 Achieve Scale

Qualcomm Ventures' ongoing dedication and support for AliveCor has been paramount. Through strategic introductions and partnership in technological innovation, Qualcomm has proven a valued partner in helping AliveCor reach every potential."
ALIVECOR // CEO
Priya Abani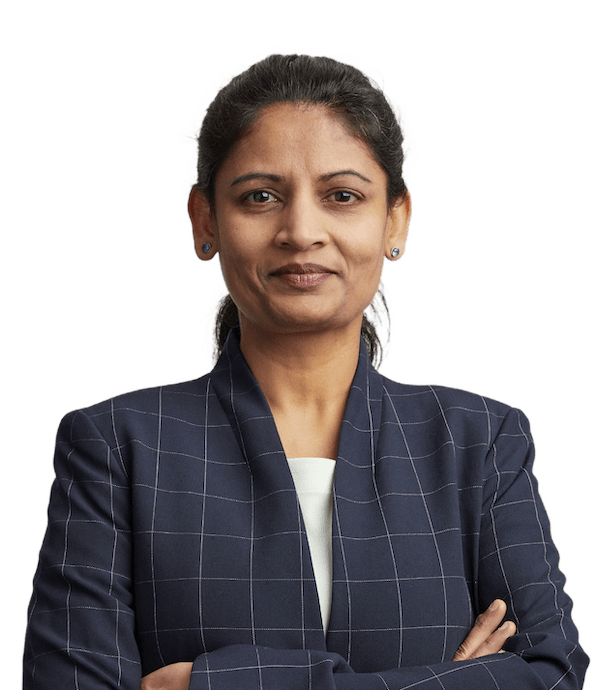 Achieve Scale

Qualcomm Ventures has a unique eye for spotting the technological trends of the next generation. They've been an excellent partner to think about the way future connectivity will fundamentally change our solutions and the industrial landscape."
AUGURY // CO-FOUNDER & CEO
Saar Yoskovitz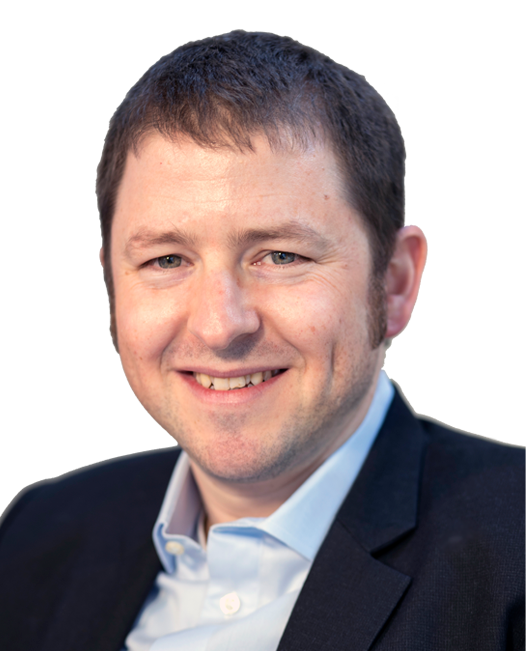 Diverse, inventive minds looking to drive innovation forward.