Rama is a Director at Qualcomm Ventures India, based out of Bangalore. He joined Qualcomm with 17 years of experience spanning technology investing, R&D and product management. Previously, he was Principal at Ventureast, a premier VC firm in India. During his 10 years at Ventureast, Rama was involved in a full-gamut of venture capital lifecycle from fund raising/investor relations, sourcing/diligence/closing investments, portfolio management and exits. He has worked closely with entrepreneurs and startups in financial technologies, semiconductors, internet commerce, media and advertising. As a board member, he played a crucial role in scale-ups, pivots, and M&As of these businesses. His current interests include enterprise software, IoT, and machine learning among the emerging technologies.
Prior to venture capital, Rama enjoyed being a part of the computing and internet technology sector in the late nineties. He was with Sun Microsystems in Silicon Valley for close to 7 years, initially as a systems programmer and later as a senior product manager. Rama holds a MBA from Cornell University, M.S. in Computer Science from the University of Rhode Island, and B.Engg in Computer Science from University of Mysore, India.
Outside of Work

His other interests include yoga, history, classical music and sports. He is enthusiastic about many a sport and once in while, you may find him on the golf course or driving range "chopping wood."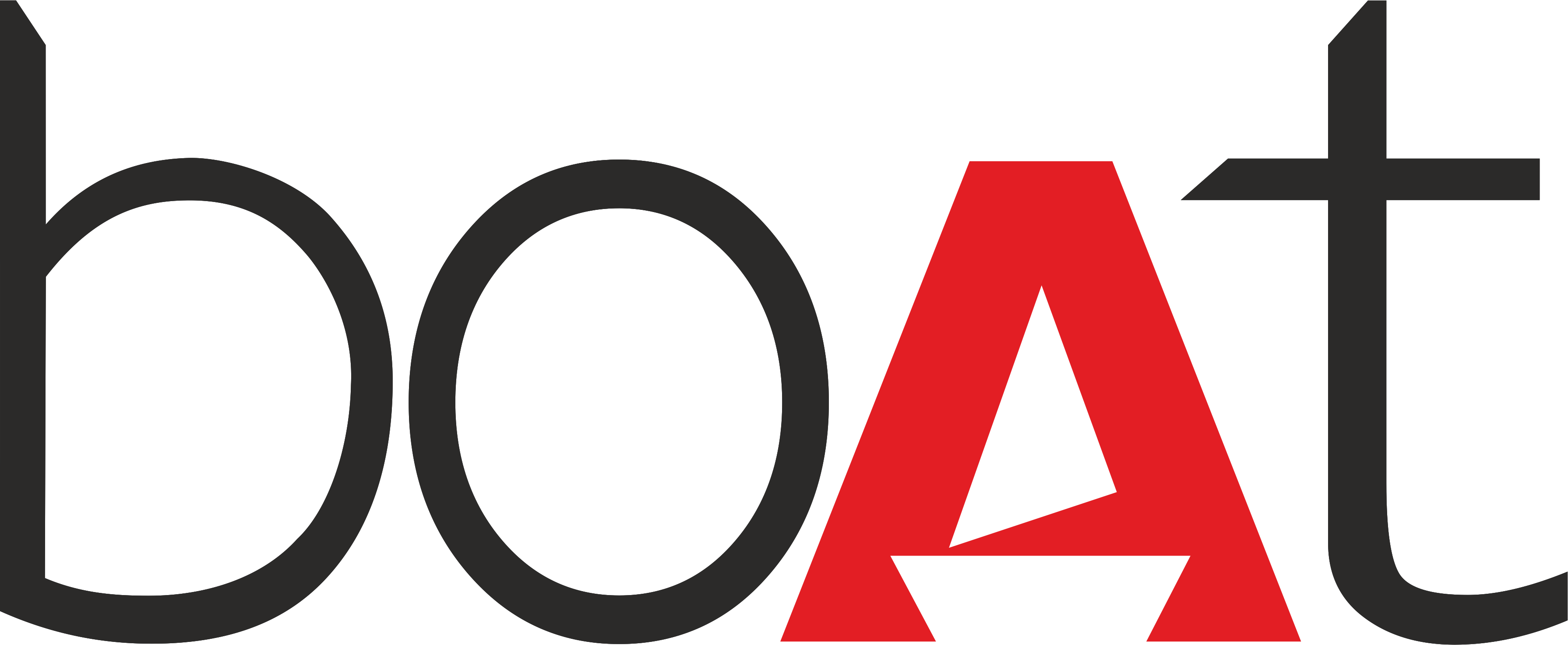 boAt is India's #1 consumer tech brand. boAt designs, develops and markets – earwear, wearable electronics, wireless/wired speakers, home audio and other accessories collectively referred to as Lifestyle accessories.
boAt
boAt is India's #1 consumer tech brand. boAt designs, develops and markets – earwear, wearable electronics, wireless/wired speakers, home audio and other accessories collectively referred to as Lifestyle accessories.
Bounce
Bounce is India's leading smart dock-less mobility solution with a mission of making daily commute stress-free, timesaving, reliable and convenient. Bounce aims to decongest the roads by encouraging commuters to choose public transport and provide a seamless first/last mile connectivity. With its patented key-less technology, Bounce users can pick up/drop the scooters, bicycles or electric scooters anywhere in the city at any time
Ola
Ola is India's largest mobility platform and one of the world's largest ride-hailing companies, serving 250+ cities across India, Australia, New Zealand and the UK. The Ola app offers mobility solutions by connecting customers to drivers and a wide range of vehicles.
Portea
With Portea, you can be sure that you will receive hospital-quality healthcare in the comfort of your home. We provide doctors, nurses, and physiotherapists for home visits who have passed our rigorous hiring standards and have had their backgrounds and medical knowledge verified by senior doctors. We facilitate lab tests at home and medical equipment rentals, making health care more accessible for our patients.
Ridlr
Ridlr – Your Personal City Guide. Ridlr tells you exactly when the next bus, train or metro rail will arrive so you can plan your journey with ease, even using multiple modes of transport. Timetables can be downloaded and used without an internet connection to view them later.
Ninjacart
Ninjacart, a fast growing early-stage start-up, is building the next generation online B2B marketplace that connects farmers to retailers and restaurants. The company aims to remove the middlemen, commission agents and auction agents in the marketplace to provide an efficient price discovery platform for the producers. It also ensures that the produce reaches the consumers effectively by building an efficient supply chain.
Stellapps Technologies
Stellapps Technologies is an IIT Madras incubated, Bangalore based, Internet of Things (IoT) startup primarily focus on data acquisition and machine learning. They have successfully applied their SmartMoo™ platform (Full Stack IoT solution), to optimize the dairy supply chain – spanning from milk production, procurement and cold chain logistics. The proprietary SmartMoo platform and suite of apps currently touches more than two billion liters of milk annually.
Stellapps is transforming dairy supply chain with the SmartMoo IoT Platform for Data acquisition and recording as the first step towards creating measurable value in any supply chain. IoT based acquisition ensures data integrity, the ability to plug-in sensors and applications on the fly and ensures agility in catering to different types of agriculture supply chains across geographies. Data synthesis across the Agri-Dairy supply chain in emerging markets is one such use-case, where the Stellapps' SmartMoo IoT can help unlock unprecedented value on a very large scale. Milk is perhaps the largest crop on this planet and there is a critical need for technology interventions, especially in emerging markets where the yield per animal is low, traceability is inadequate, and quality needs improvement.
Stellapps' SmartMoo IoT platform can acquire data via sensors that are embedded in milking systems, animal wearables, milk chilling equipment, and milk procurement peripherals, transmitting data to the Stellapps SmartMoo Big Data Cloud Service Delivery Platform where the Stellapps SmartMoo suite of applications analyze and crunch the received data before disseminating the outcome to various stakeholders over low-end and smart mobile devices. The patent pending hardware and software is designed to scale horizontally across other industry verticals.
MoveInSync
MoveInSync Technology Solutions Pvt. Ltd. helps companies manage their employee transportation in a cheaper and more efficient manner with the use of state of the art technology. Their flagship Employee Transportation Solution (ETS) for employee transport management is offered as a service (SaaS) and is used to track employee cab usage records, provides automated billing with reduced discrepancies and carries safety features for female passengers. Their most comprehensive transportation solution provides transport managers and transport administrators complete control and visibility over their transport operations in real time.
Ultraviolette Automotive
Ultraviolette Automotive Pvt. Ltd. is an innovator in sustainable mobility and energy infrastructure. Established in 2016, Ultraviolette Automotive was founded by Narayan Subramaniam and Niraj Rajmohan. The company was born out of the unique vision of creating top-of-the line mobility solutions, that's driven by progressive design and energy efficient technology. Ultraviolette Automotive is developing India's first ecosystem of high-performance electric vehicles and future-ready energy infrastructure.