Leveraging 35 Years of Innovation
Qualcomm Ventures
Expertise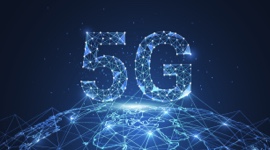 5G
New 5G use cases, driving network transformation and end-to-end connectivity models for enterprises.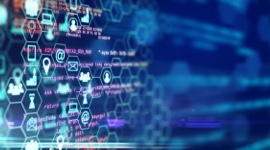 AI
Applying AI to industry verticals, building AI enablement platforms, and those pushing the boundaries of fundamental AI tech.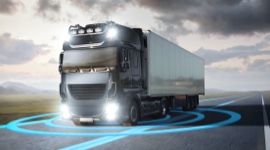 Automotive
Next generation user experiences for cars, intelligent transportation systems and ADAS.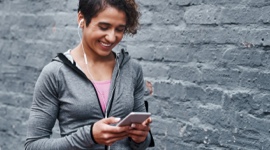 Consumer
Apps, communication and services that leverage mobile technology.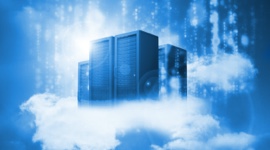 Enterprise &
Cloud
Building technology for the next generation of enterprise, cloud, edge computing and security.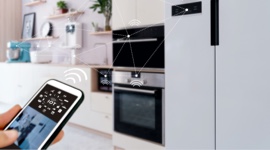 IoT
Smart and connected homes, enterprises and factories. Including AR/VR, robotics, sensors and more.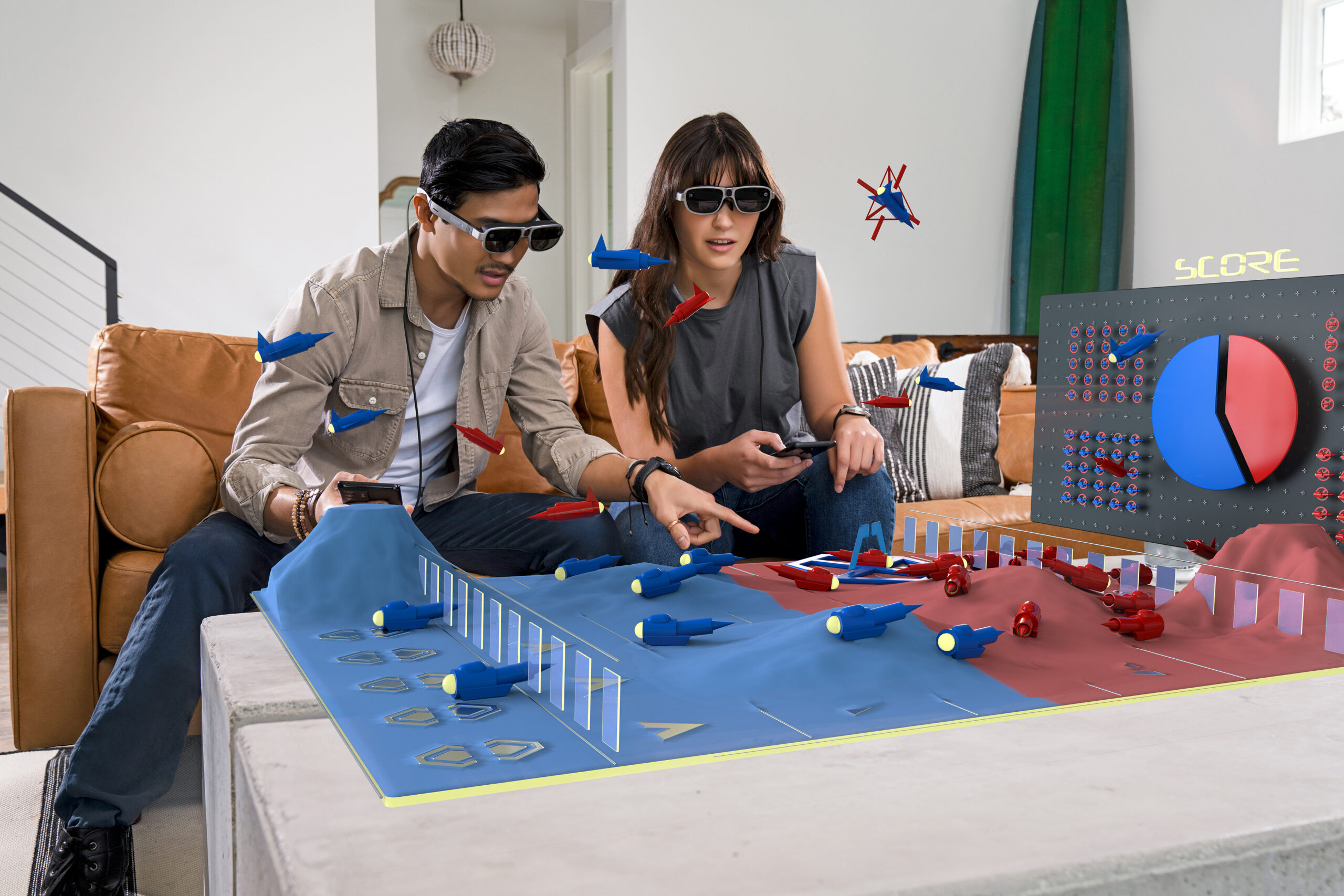 XR/Metaverse
Next generation experiences in immersive mediums including AR, mixed reality and VR.
History of Advancing the Ecosystem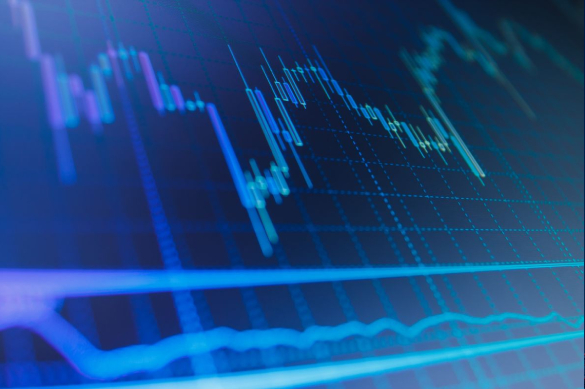 SentinelOne
Enovix
Matterport
Altiostar
Spire
Innovium
Science 37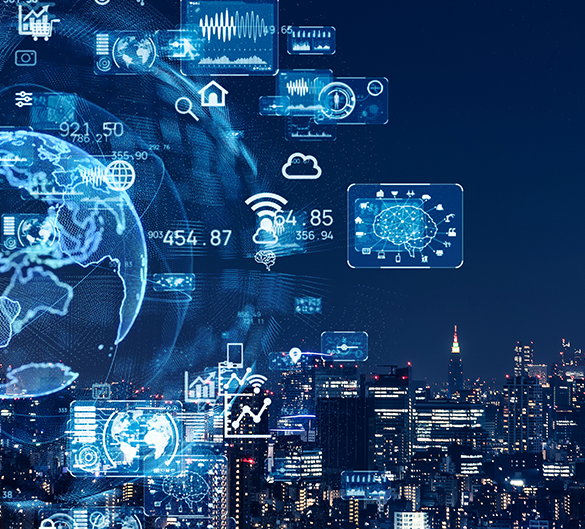 Affirmed Networks
Twenty Years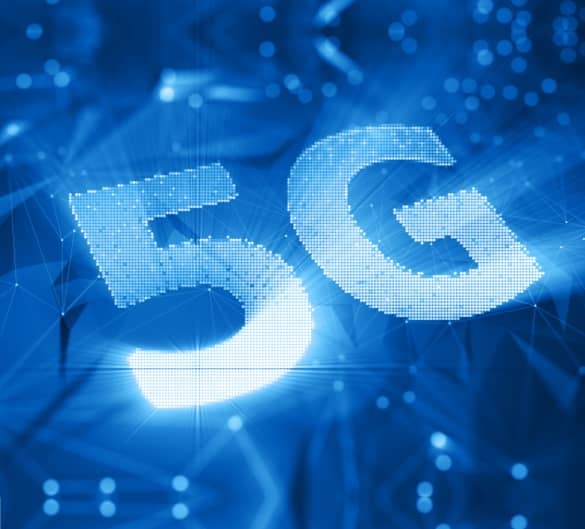 Zoom
5G Fund

QCV launches $200M ecosystem fund

Cloudflare
AMEC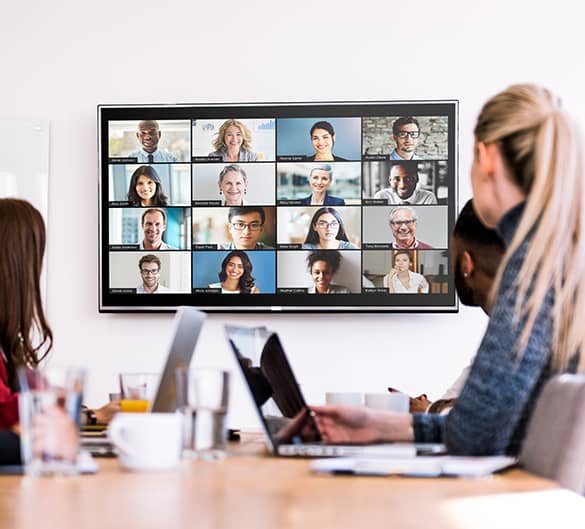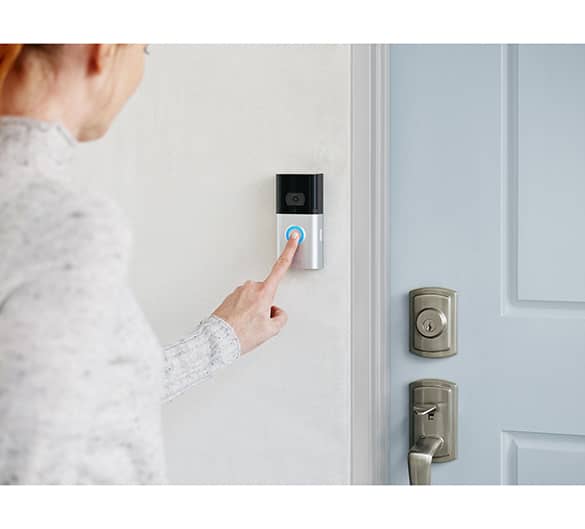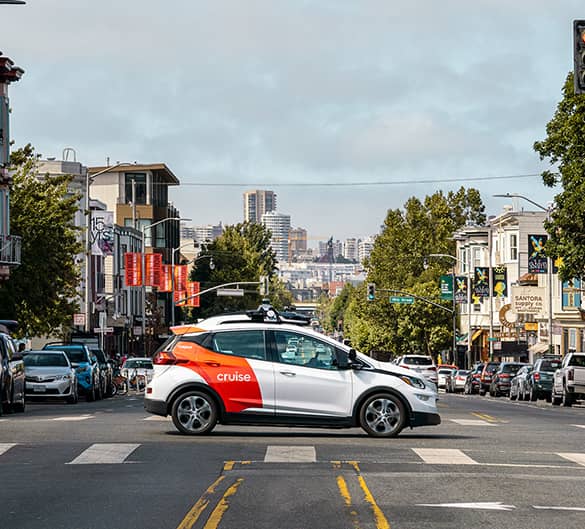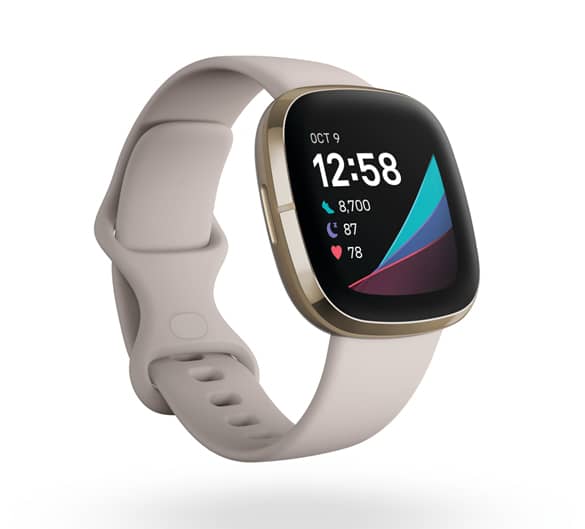 Founded

Established as Qualcomm Ventures in San Diego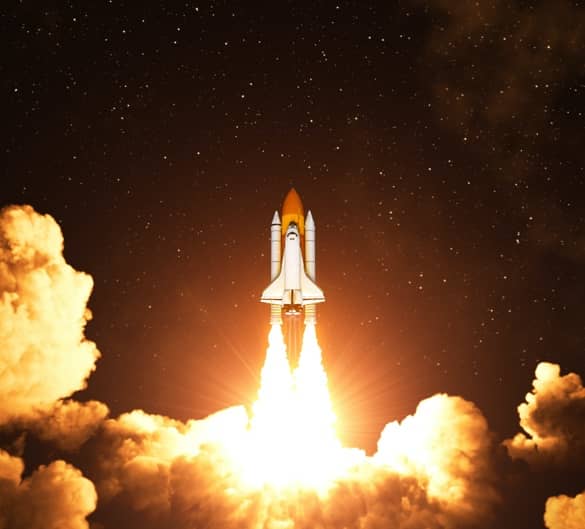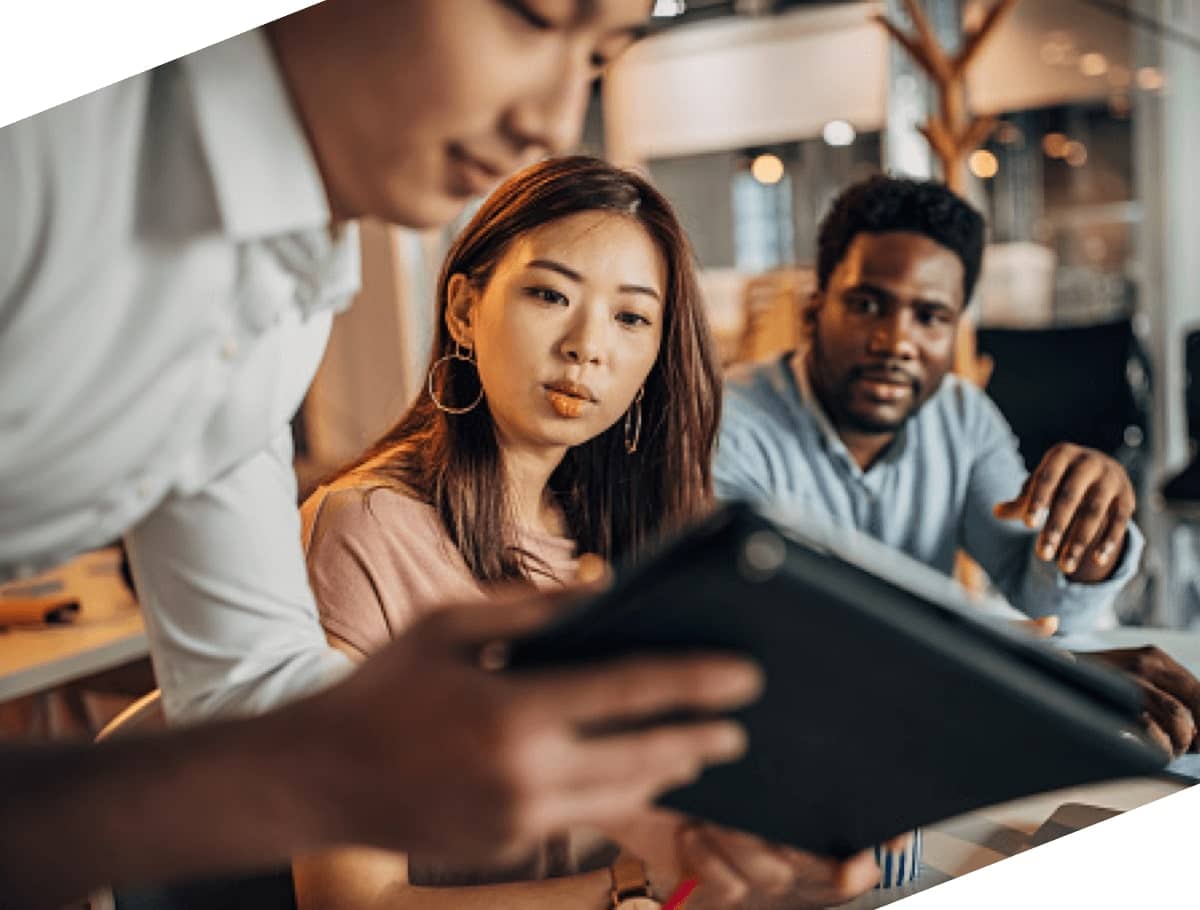 Supporting

Entrepreneurship & Diversity

We are committed to driving invention and innovation. Stay tuned for details on the next Qualcomm Ventures Female Founders Summit where female-founded, early-stage technology companies will participate for a chance to win funding. Our support of these high-potential female entrepreneurs, developing transformative technologies, aligns with this commitment.