Lead the Revolution
We help bold entrepreneurs build revolutionary businesses. We invest in companies leveraging Qualcomm's foundational technology to expand the mobile ecosystem and beyond. Achieve Scale

From funding and strategic partner introductions, to amplifying our story through its communications channels, Qualcomm Ventures has been an invaluable resource as we continue to scale Airspace."
AIRSPACE // CEO
Nick Bulcao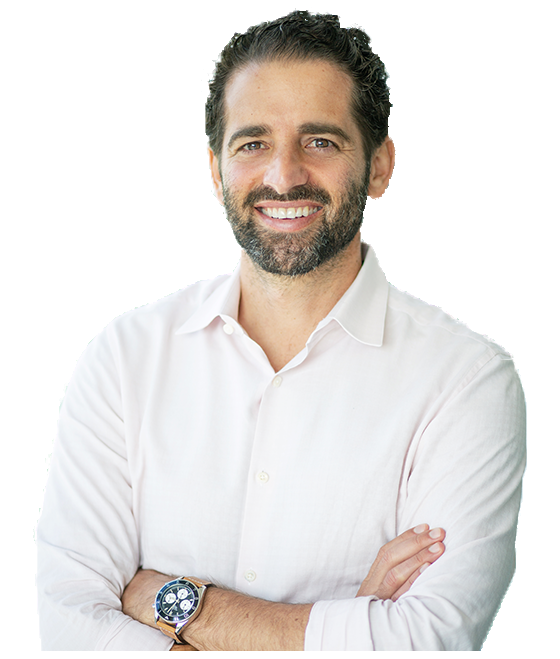 Achieve Scale

Qualcomm Ventures has been an instrumental partner. From making strategic introductions to facilitating discussions with Qualcomm's 5G and Wi-Fi groups, leading to the use of their technology, making it easier to deliver a turnkey cloud-driven, services solution."
PLUME // Founder & CEO
Fahri Diner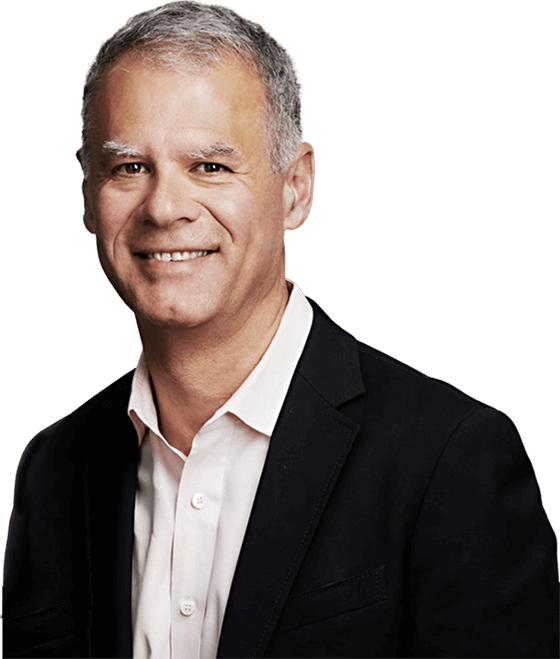 Diverse, inventive minds looking to drive innovation forward.